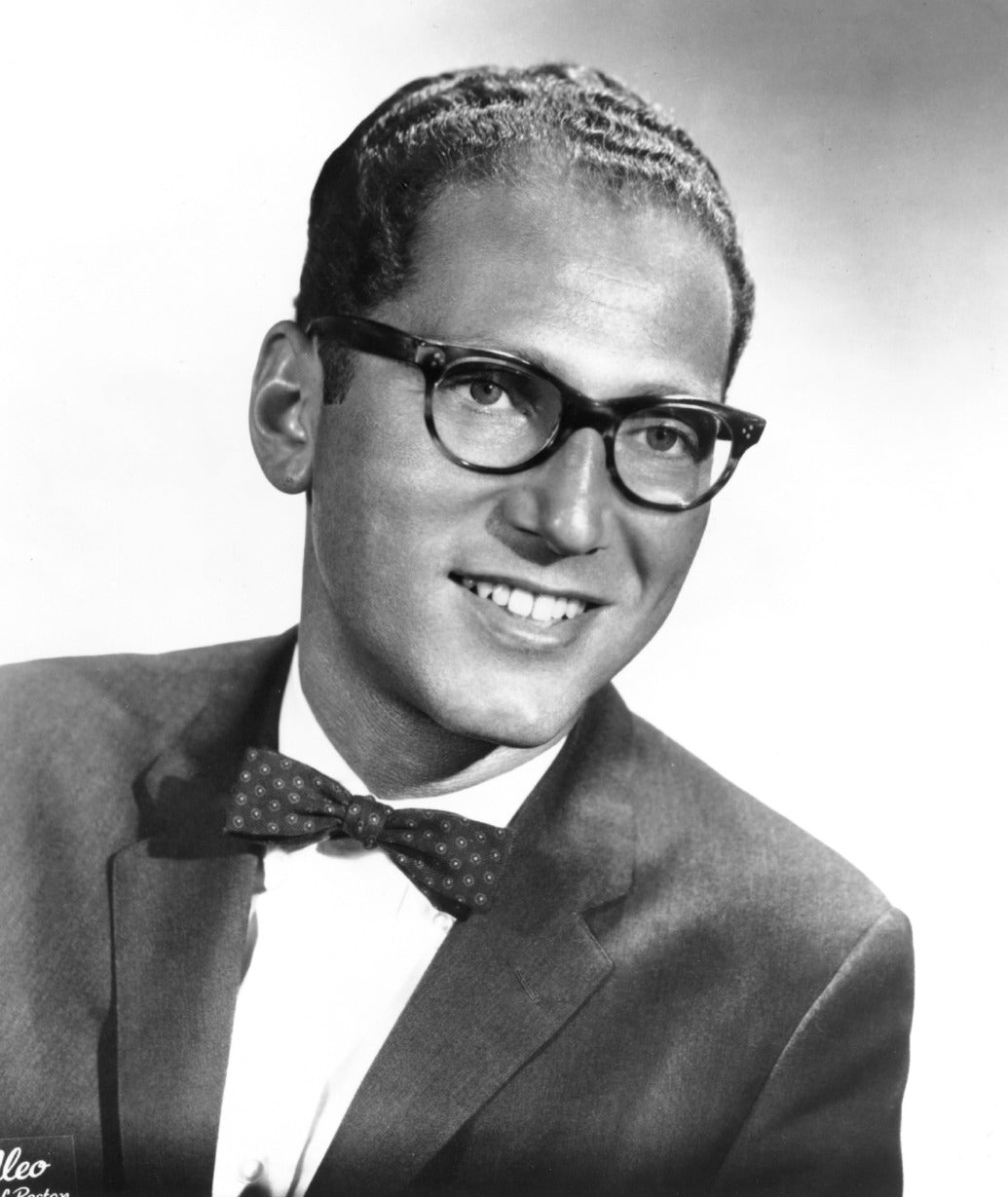 Tom Lehrer
"The most brilliant musical satirist of the past century," an appraisal of Mr. Tom Lehrer given by Dr. Demento in his forward for The Conducted Tom Lehrer, the new compilation of the legend's orchestral cuts on Needlejuice Records.

What may appear to be a bold, if not hyperbolic statement at first is rendered entirely appropriate when one dives deeper into Mr. Lehrer's inimitable catalogue and the seismic impact it had.

"Weird Al" Yankovic, Randy Newman, Daniel Radcliffe, these are just a small sampling of the prominent creative minds that consider the master of satire a foundational influence. With only a handful of songs to his name, Mr. Lehrer is a living monument to the ideal of 'quality over quantity.'

It is our immense privilege to announce that, with the assistance of engineer Jeff Morris and Tom himself, his entire discography is being re-issued on Needlejuice Records. This will be the first time in decades these songs have been on vinyl and in some cases for the first time ever.