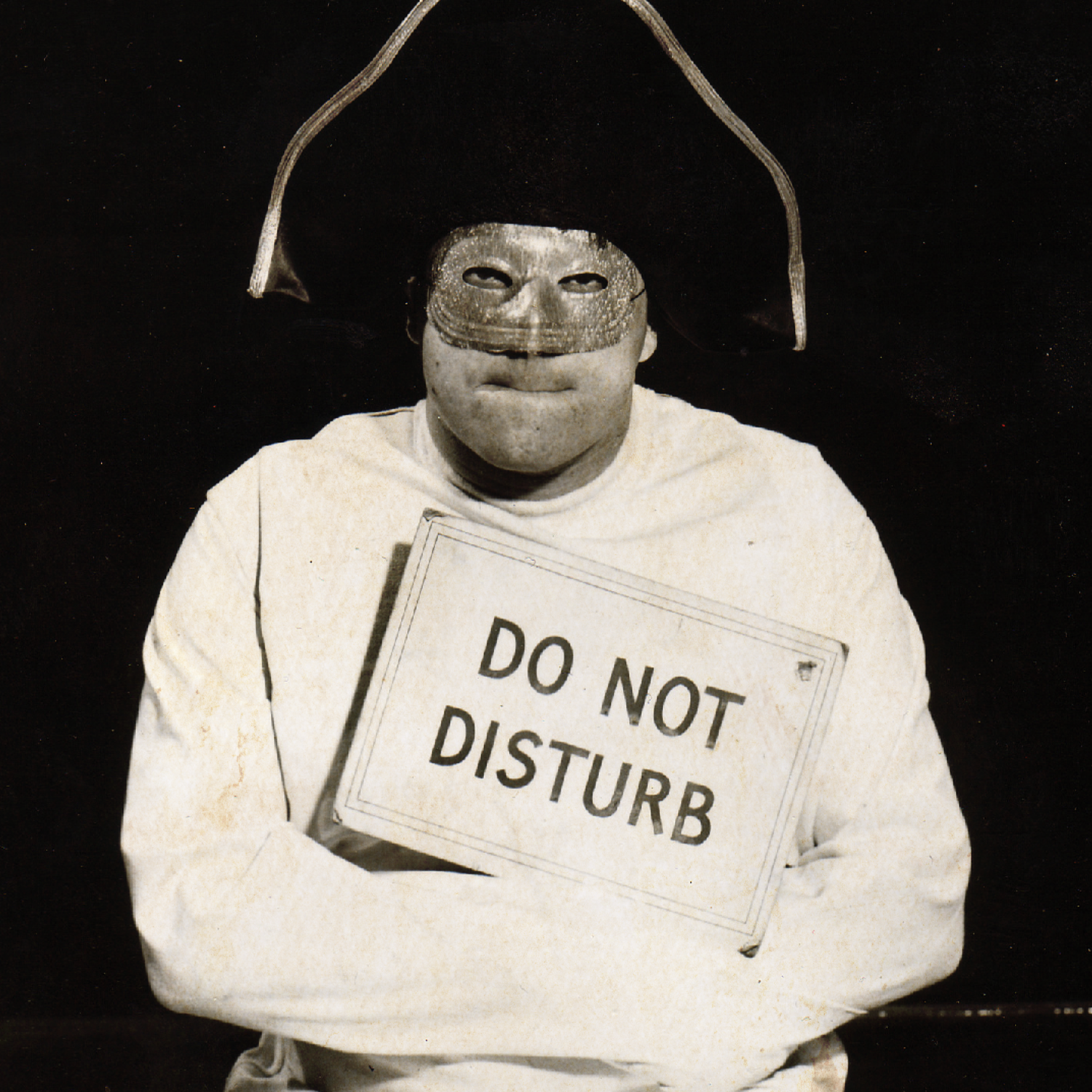 Napoleon XIV
Napoleon XIV is the pseudonym of singer/songwriter/producer Jerry Samuels. In 1966, he produced "They're Coming To Take Me Away, Ha-Haaa!" which has gone on to become one of the biggest comedy/novelty hit songs of all time. Jerry's music has been a staple of The Dr. Demento Show since it began.

After the release of his first album in 1966, Jerry went on to produce many more songs and experimental sound-collage recordings. These recordings have mostly slipped through the cracks, until Needlejuice Records stepped in to finally give them a proper release.

In 2023, Needlejuice Records released "For God's Sake, Stop the Feces!" - a collection of lost recordings Jerry made from the late 60s and beyond.